Howdy! I'm Joe 👋
I've been developing software professionally for about 15 years, mainly with Ruby, Python, and Elixir. I'm big on code maintainability, teamwork, and intuitive UX.
When I'm not working away at software development, I like to wrassle around with my kids, play sports (🏀🏈⚽🥏🏓), travel, read, garden, and cook (and eat!).
I'm also in the midst of writing a book about software development. One thing I've learned is that it takes a long time to finish writing a book!
Feel free to zing me an email at .
🙇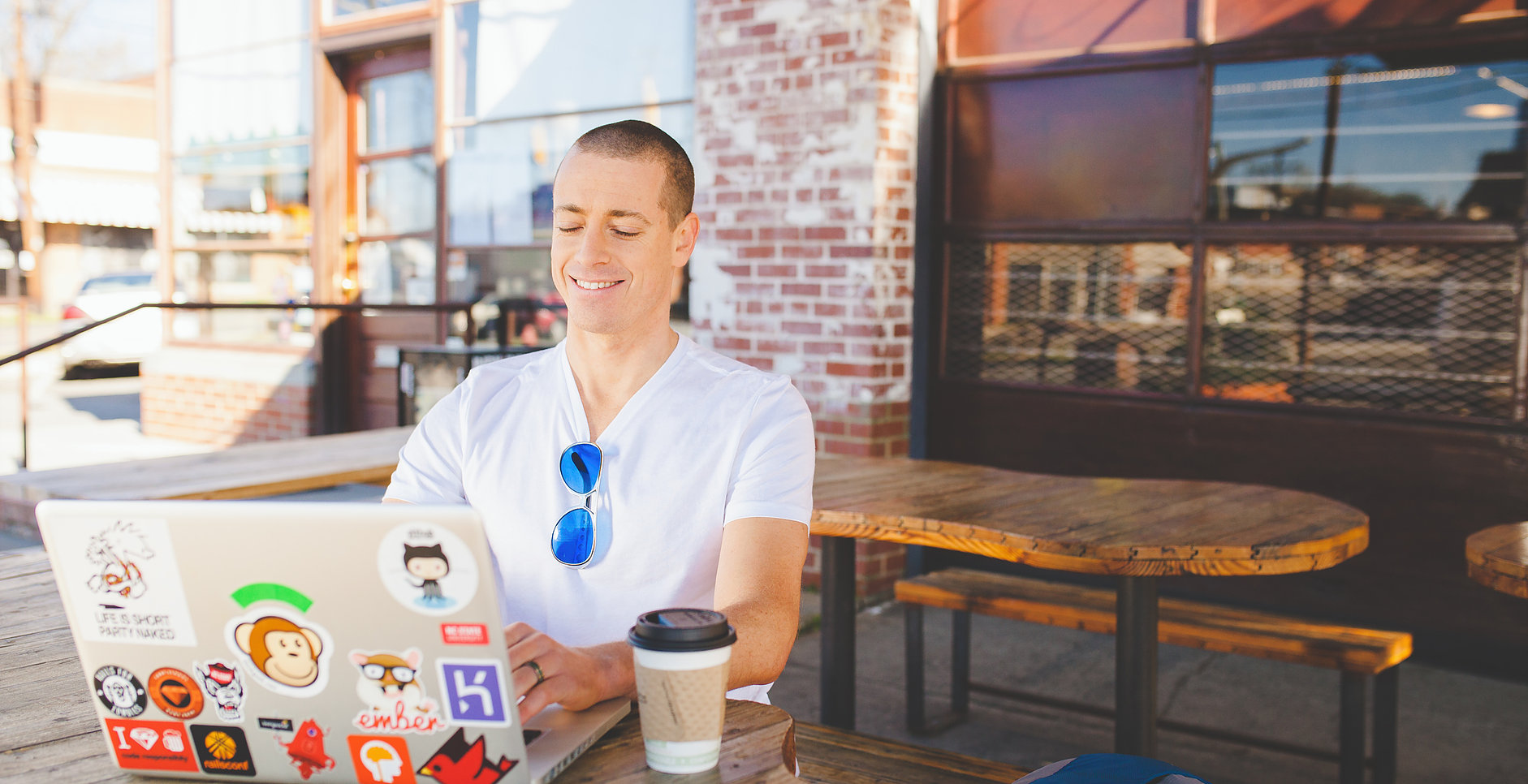 Recent Posts
subscribe via RSS